Cut. Paste. Junk It! JKit.00100 [Freemium]
$2.98
Decorative ephemera design elements freemium with the purchase of Cut. Paste. Junk It! 00100.
Buy it or get the freemium code when purchase the j-kit here, and use it to further adorn your unique junk journal.
NOTE: (1) Your patronage supports an independent artist, and is most appreciated. THIS FILE IS NOT TO BE SOLD. (2) Digital Products are non-refundable.
Description
This freemium accompanies the junk kit
Cut. Paste. Junk It! 00100.
It includes one (1) zip file containing:
29 Individual Digital Hand-drawn Elements

PNG file.

300DPI Resolution
Upon completion of your order, you will receive an email for instant download.
Click the pic below to buy the full kit book.
---
Sign up to get new TRiiBU Art in your inbox.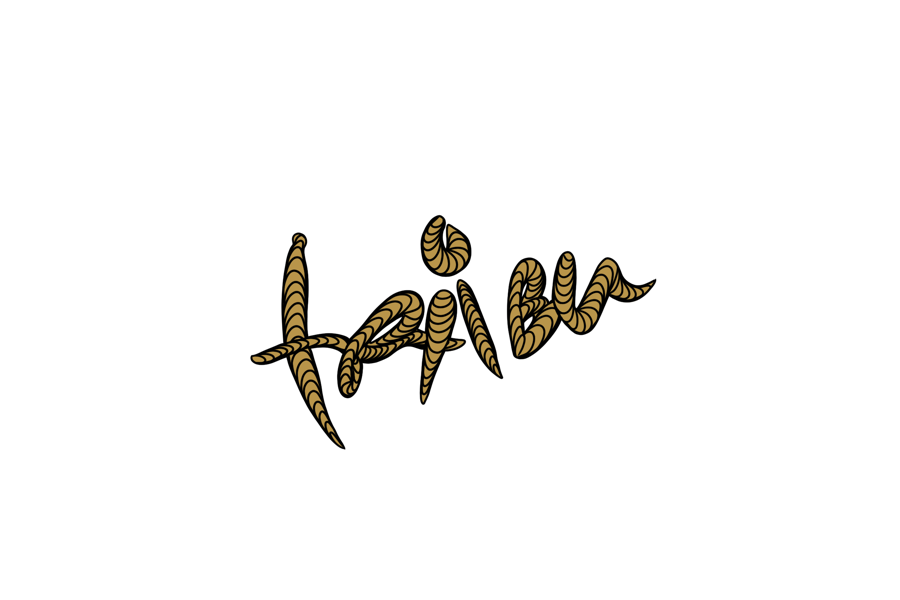 Follow Triibu.Art on Instagram #TriibuArt
Remember to tag @triibu.art
TA&DE © TRiiBU.Art