Cut. Paste. Junk It! 00100
$11.98
Cut. Paste. Junk It! –

JKIT-00100
Cut. Paste. Junk It! – 00100 is the first in a series of DIY Junk Journal Kits of distinct hand-drawn Line Art made into a set to create a striking journal.
Be Creative!
Use the pages of bold black and white palette (as is), or further adorn with media to color, stain and decorate to suit your need. Each page has the design on one side for ease of use.
Description
Features:
All-Over Patterned Page
Decorated Lined Journal Page
Multi-Sized Cards
Envelopes
Belly Bans
Bookmarks
Pockets
Loads of Ephemera (tickets, tags, labels, stamps, etc.)
Up your 'journal and recycle game' by using the elements to decoupage onto previously used envelopes, card stock and packaging for precious cards, tags, belly bans, bookmarks, labels and other paper crafts.
Don't Overthink, Just Create!
View all titles from TRiiBU Art & Design here:
Enjoy your time designing!
---
Sign up to get new TRiiBU Art in your inbox.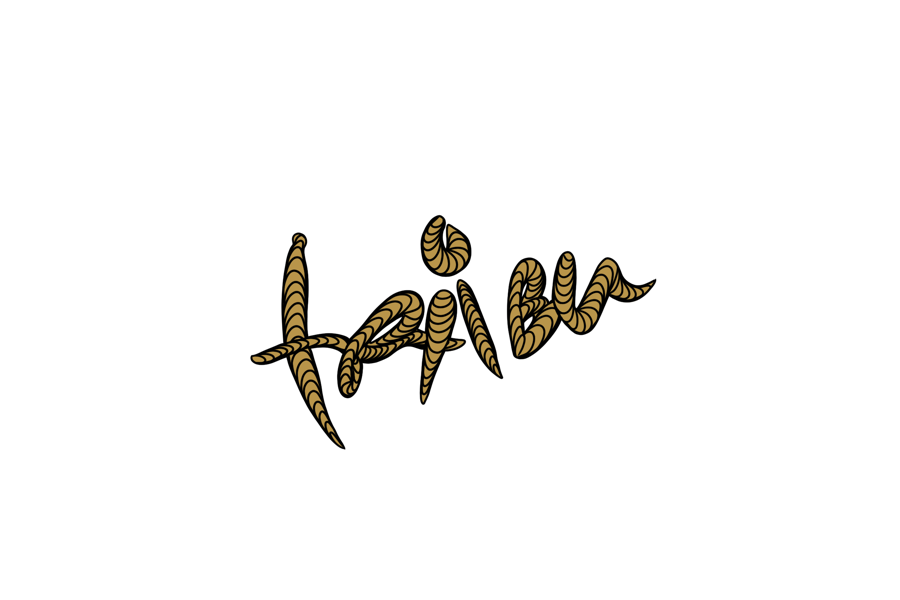 Follow Triibu.Art on Instagram #TriibuArt
Remember to tag @triibu.art
TA&DE © TRiiBU.Art