Scroll to bottom link for your freebie.
C.F.H! – Vol II is the second, of seven, in this series by Triibu™. Like the first, this volume is comprised of a collection of eighteen unique perfectly imperfect hand-drawn pieces of art that await you bringing them to life, with color and depth.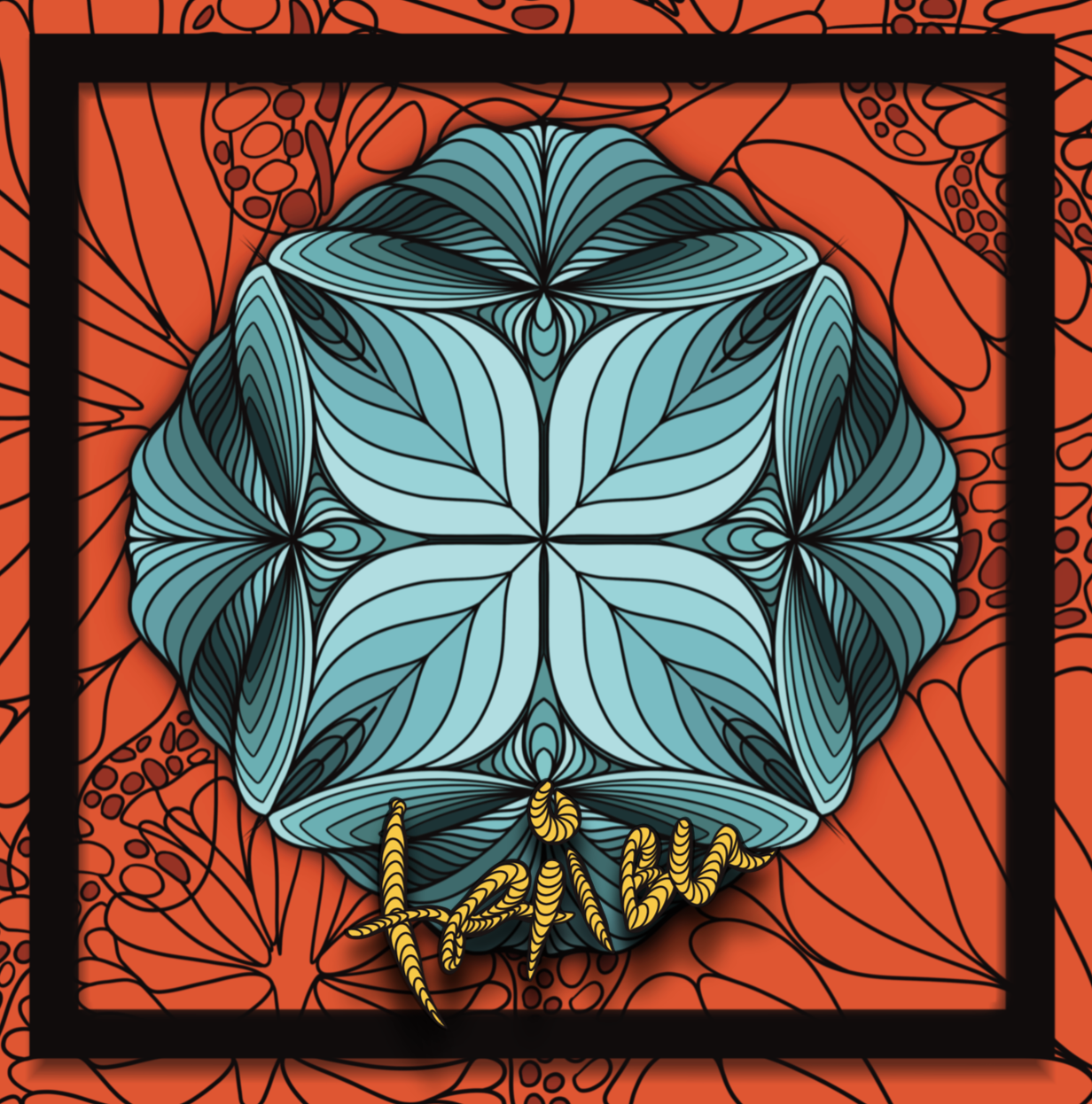 View it here now.
Features:
Hand-drawn mandalas
Rich matte and frameable cover
Perfectly sized to travel with
Palettes to mix and test colors
In keeping with the premise of this series, it too was designed with the idea that after you've enjoyed a coloring, each can be framed individually or as a collection, and hung as part of your decor. Or, gift them by the page, a few or all, For gifting, the back of each piece has dedicated space to include a note to the recipient.
Click the button to collect or gift this volume, or the entire series.
Sign up to get new TRiiBU Art in your inbox.
Receive notifications of freebies and new products from TRiiBU !
Grab this TRiiBU Freebie!
Want to try a sample page before your buy?
Add your flair, color and life to this freebie.
Enjoy!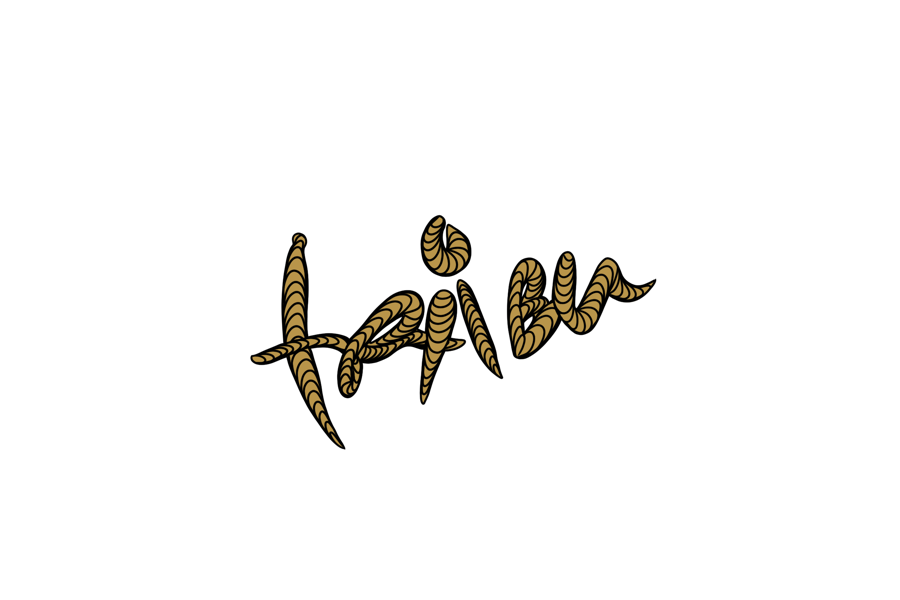 Follow
Triibu.Art on Instagram
#TriibuArt
Remember to tag @triibu.art
Pin It!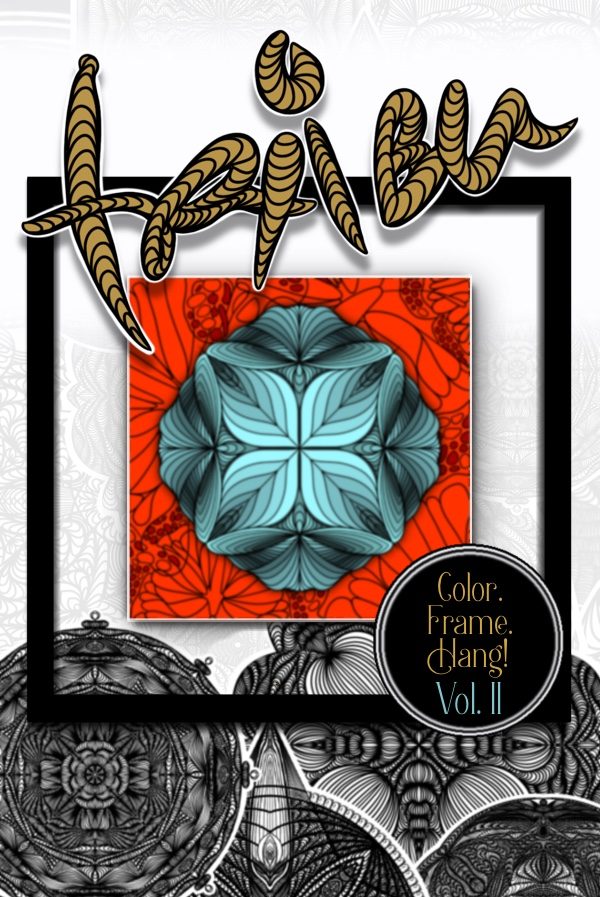 Color.Frame.Hang! © Triibu